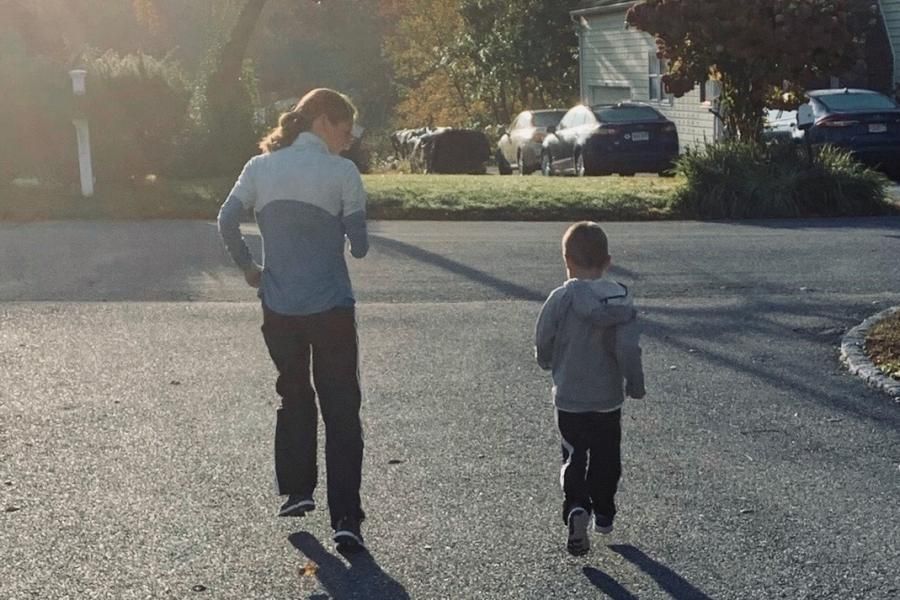 Molly Giffen, an experienced and talented Marathon runner, is running the Philadelphia Marathon in November and wants to share her upcoming race with us by raising funds for TILL, in honor of her son!
Molly created a page on CrowdRise where friends can show their support of TILL and her goal. We invite you to read her story and share!
Thank you Molly - Team TILL wishes you all the best as you train towards this amazing goal!