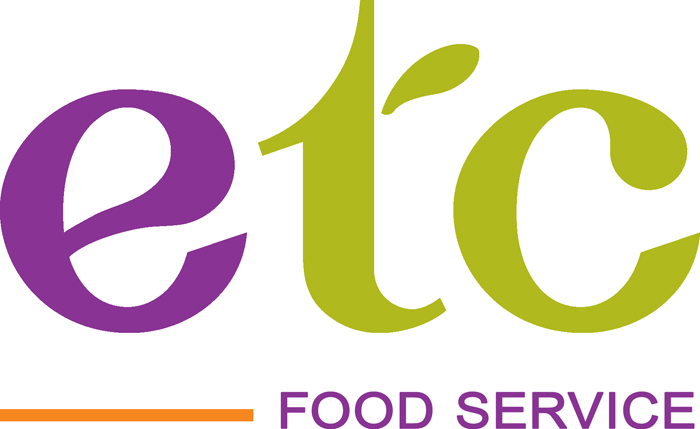 TILL is offering a new opportunity for adults (18+) with learning differences to develop the skills necessary for employment in the food service industry with ETC Food Service's Culinary Certificate Program!
This 16-week hands-on training program allows you to explore varied aspects of food service, from prep to clean up with instruction from trained chefs, food service professionals, and experienced job coaches.
For more information, visit www.tillinc.org/services/vocational-training
ETC offers unique training opportunities through TILL's entrepreneurial café/catering businesses for people to obtain/strengthen skills necessary for employment through food service and retail training in thriving businesses with high standards for quality and productivity.