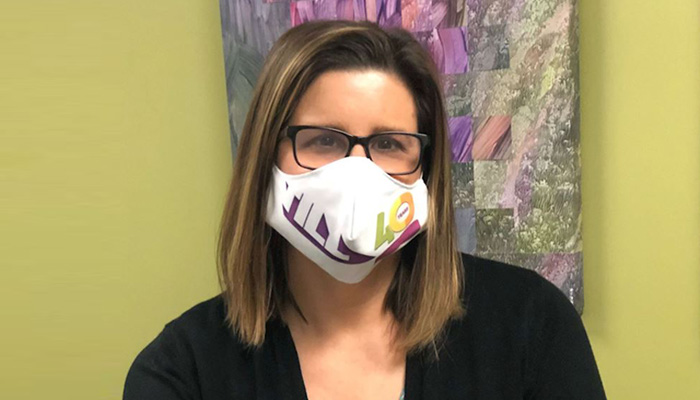 The Caring Force has named Sandy Cummins, the Director of Residential Services at TILL, Inc. as their March Workforce Hero!
Sandy is being recognized for her commitment to the people we support through TILL's residential programs. Her leadership has been crucial for TILL as they navigate the challenges of providing services a year into the COVID-19 pandemic.
Read the full interview at https://providers.org/tcf-blog/march-workforce-hero-sandy-cummins/
The Caring Force is the grassroots advocacy initiative of the Providers' Council, an association of community-based human services agencies in Massachusetts.