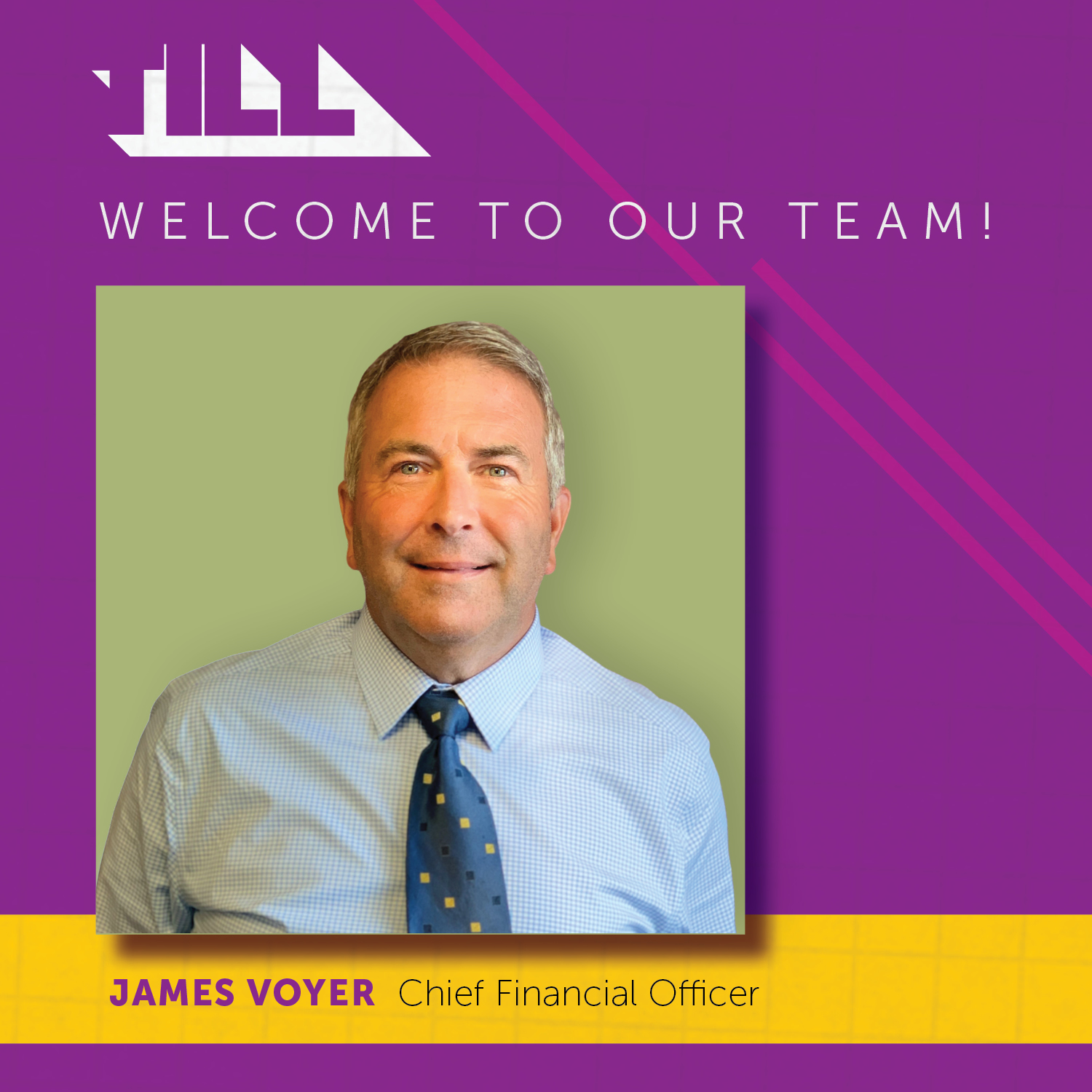 Toward Independent Living and Learning, Inc. (TILL) recently announced the appointment of James J. Voyer as Chief Financial Officer for the Dedham-based human service agency.
Voyer joins TILL, Inc. with more than 20 years of leadership roles with a proven track record in complex financial organizations. Voyer has broad experience as a controller, financial planner and analyst, most recently in the transportation and food industry. He has a graduate degree in accounting/finance from Bryant University.
"I look forward to joining Toward Independent Living and Learning and leading its finance team to contribute to TILL's future success as the company progresses to the next phase of its strategy," Voyer says. Voyer brings with him a desire to apply his extensive professional and academic accounting background to a mission driven organization where he can make a difference through the provision of human services to the people supported by TILL.
Voyer will be working with Kevin Stock, TILL's Vice President of Finance and current CFO, as he prepares to retire after 40 years in the industry. According to Dafna Krouk-Gordon, TILL's founder and president, the transition will take place over the next few months. "Together, we will take on the challenges of the next decade using the many systems and accountability procedures which have been put in place over Kevin's tenure as CFO with TILL," Krouk-Gordon says.
"It's an exciting time to join TILL" says newly appointed CFO, James Voyer. "I look forward to helping the company continue to serve families and people supported by TILL."