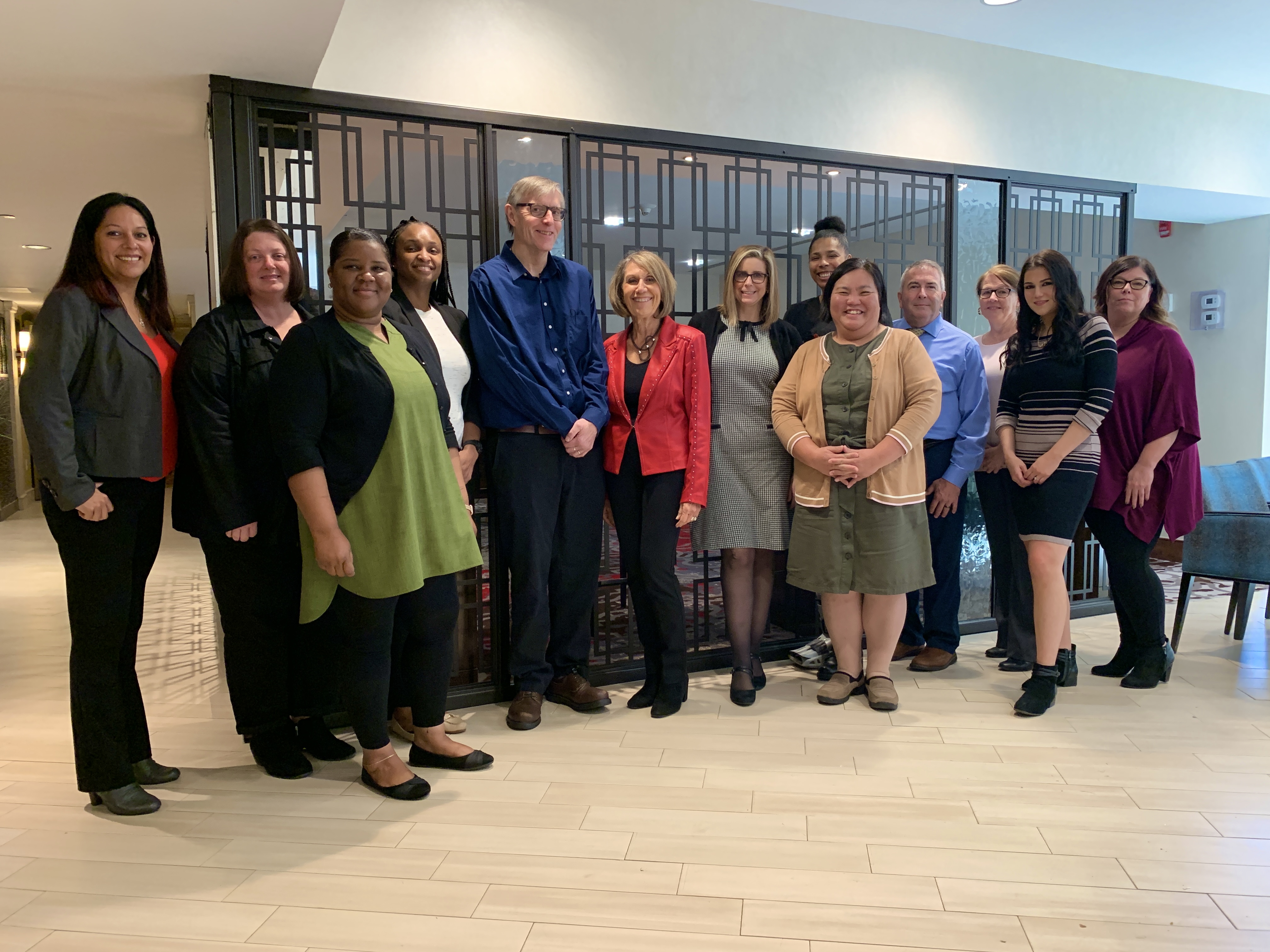 TILL has been selected as one of the Top 100 Women-Led Businesses in Massachusetts for the seventh consecutive year.
This list, a joint project of The Commonwealth Institute and the Globe Magazine, includes health care companies, retail, construction firms, financial institutions, nonprofits, and more – responsible for thousands of employees in Massachusetts and billions of dollars in revenue.
TILL's Founder and President, Dafna Krouk-Gordon, notes "Our inclusion in this list is a testament of our commitment to the individuals and families we support, and the growing recognition of the human services profession in Massachusetts" adding that "TILL's success relies on being flexible and prepared, as we prioritize solving the problems of the present while rising to new challenges as we learn, grow and change together."
Read the full article and listing online at Boston Globe Magazine.