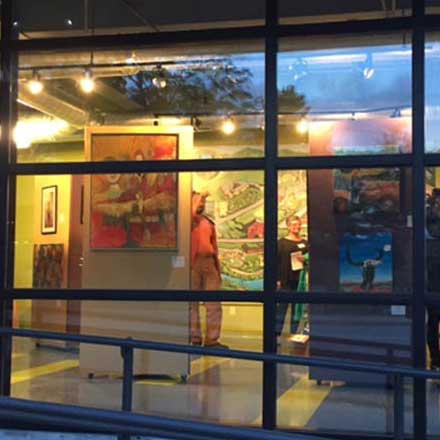 TILL's Wave Gallery and the Watertown Art Association has issued a Call for Art for their latest exhibit:
RE-EMERGENCE
Awakening the Artist Within
Entries being accepted through Friday, October 15, 2021.
Exhibit runs November 4, 2021 - January 8, 2022
Opening Reception: November 4, 2021 4pm-7pm
This show is open to all artists/creators of all media - paintings, sculptures, photography, 2-D & 3-D art. No crafts, please. Both solo and collaborative works may be submitted.
The Watertown Art Association will offer a free 2021-2022 membership to all artists in this show, in honor of their 70th Anniversary.
Visit the TILL Wave Gallery on Facebook for details!