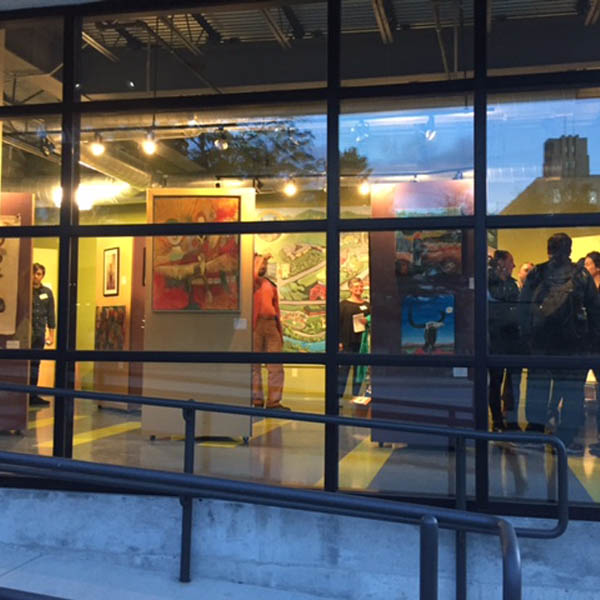 TILL's Wave Gallery, at 264 Arlington Street in Watertown, has announced their new Spring Schedule.
Through Your Lens will close on March 13st. Their new Spring Show: Diversity Through Art, a collaboration between the Department of Developmental Services Metro Region's Cultural Diversity Committee and the TILL Wave Gallery, will run April 13 - May 26, 2023. Join us on April 13, 2023 4-7pm for the opening reception.
The Gallery is open Wednesdays, 10:00 AM - 4:00 PM, Thursdays, 10:00 AM - 6:00 PM, and Saturdays, 10:00 AM - 4:00 PM.
Details available at TILL Wave Gallery