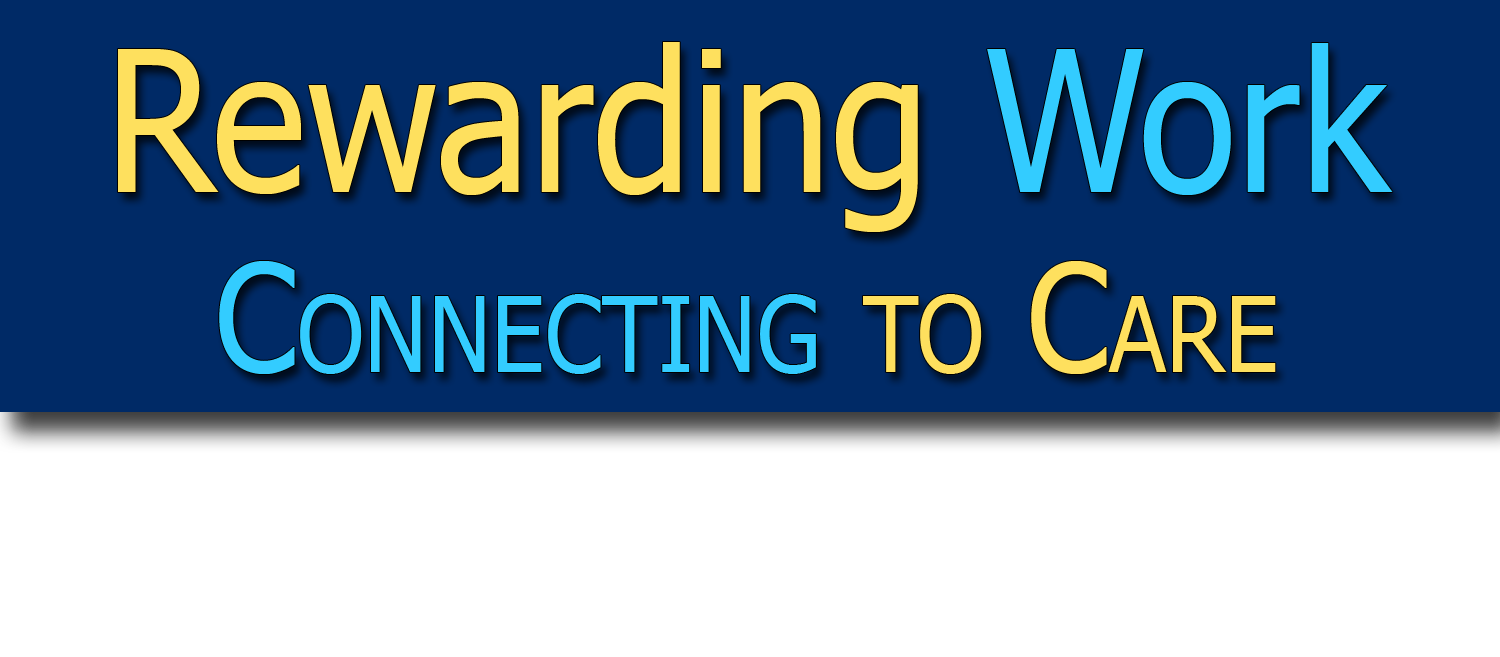 Rewarding Work Resources, the web-based job board connecting families with in-home caregivers since 2004, has officially joined the TILL family of services!
Rewarding Work's online directory and job board enables individuals and families to find and hire caregivers to provide respite, community and in-home support.
Use of the website and job board is free to individuals and families receiving DDS supports or involved in self-directed programs like Agency with Choice and Participant Directed Services.  Low-cost private-pay subscriptions are also available to help you connect to care: www.rewardingwork.org.