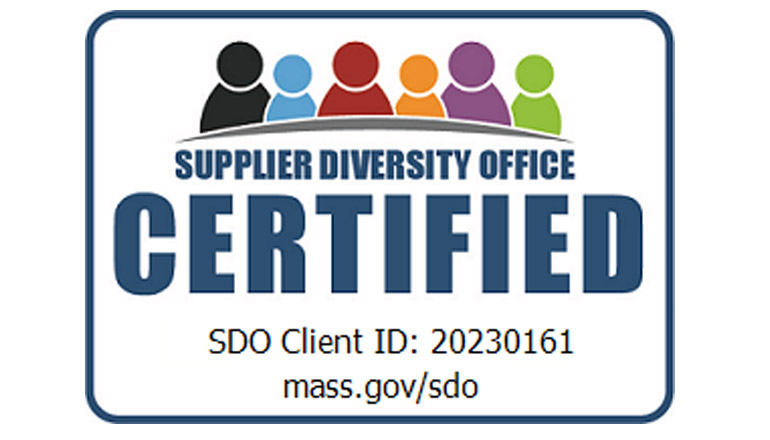 Toward Independent Living and Learning, Inc. is proud to announce our recent formal certification from the Commonwealth of Massachusetts' Supplier Diversity Office (SDO) as a Woman-Led Non-Profit Organization (W/NPO). This certification reflects our commitment to diversity, while enhancing our ability to engage in business with local and governmental agencies.
To qualify for this certification, an organization must meet certain operational criteria and undergo a stringent review by the SDO team. Only a small percentage of Massachusetts companies pass SDO's vetting and qualification standards for certification. As a result, this status reflects our commitment to quality management, while signifying our good standing with the Commonwealth and confirming a history of quality performance and adherence to ethical standards.
For more information about TILL's Supplier Diversity Office W/NPO status, please contact us at info@tillinc.org.